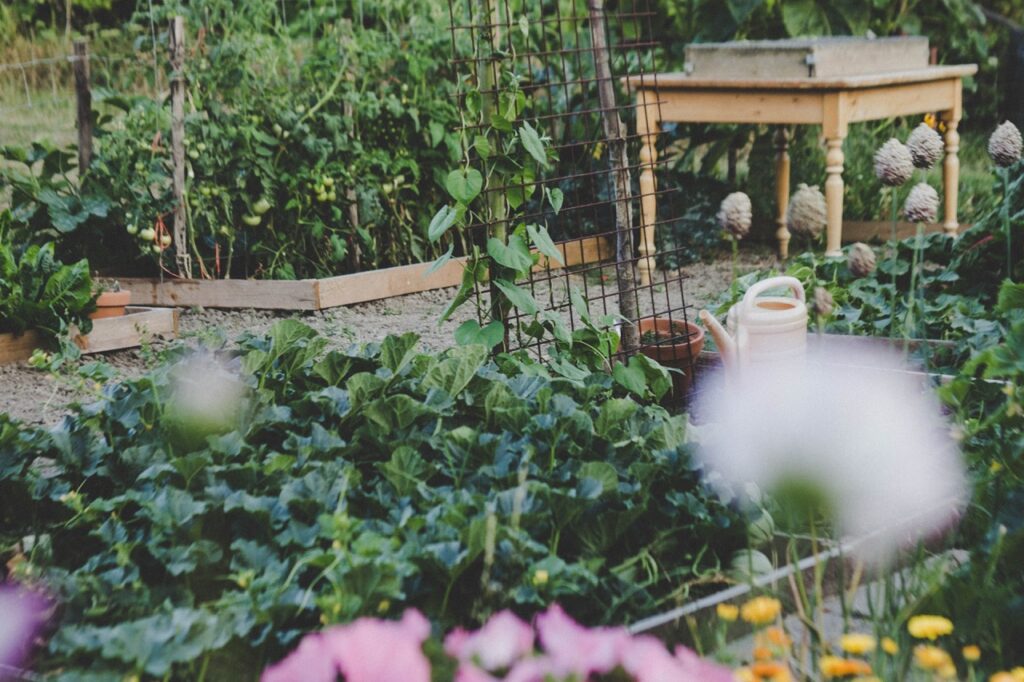 Welcome to GardenGearShop.com, the ultimate destination for all things gardening! Our site was founded by Sara Weseman, a passionate gardener with years of experience in the industry. Her love for gardening and dedication to helping others achieve their gardening goals led her to create this comprehensive website.
At GardenGearShop.com, we believe that everyone should have access to the best gardening tools and equipment, regardless of their experience or budget. That's why we have carefully curated a selection of high-quality tools and equipment that are designed to make gardening easier and more enjoyable. From basic hand tools to advanced power equipment, we've got everything you need to tackle any gardening task.
But we don't just stop at tools and equipment. We also offer a wealth of gardening tips and advice to help you make the most of your garden. From improving soil quality to controlling pests and diseases, our articles cover a wide range of topics to help you achieve a beautiful and healthy garden.
We also have a section of our site dedicated to seasonal gardening tips, so you can stay up-to-date with the latest trends and best practices for each season. Whether you're looking to plant a new flower bed in the spring, maintain your lawn in the summer, or protect your plants from frost in the winter, we've got you covered.
Our site is not just for seasoned gardeners, but for beginners too. We believe that gardening should be accessible to all, and we strive to make it easy for anyone to start and maintain a garden. From beginner guides to advanced techniques, we have something for everyone.
We also understand the importance of sustainability and the environment, that's why we have a section that covers how to garden in an eco-friendly way, by using natural pest control, composting, and water conservation methods.
Sara Weseman, our editor and owner, is dedicated to providing the most accurate and up-to-date information to our readers. She personally researches and writes many of the articles on our site, ensuring that our readers receive the best advice and tips from someone who truly knows what they're talking about.
So whether you're a seasoned pro or just getting started, GardenGearShop.com is here to help you achieve your gardening goals. Browse our selection of tools and equipment, read our articles and tips, and start building the garden of your dreams today!