Just because the temperatures are dipping doesn't mean your green thumb has to go into hibernation! There are plenty of fun plants that thrive in cold climates. Here are some of our favorites:
Bleeding Heart (Lamprocapnos spectabilis)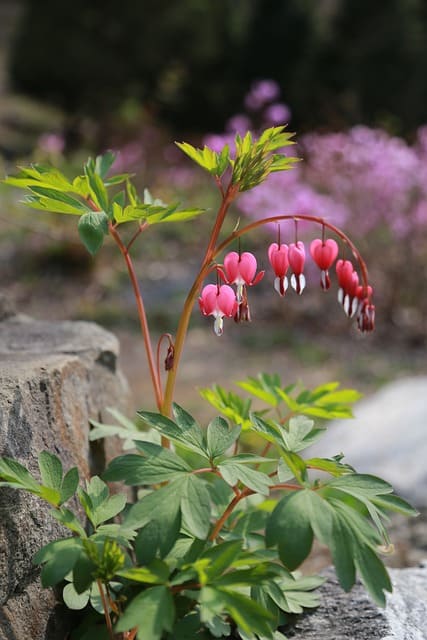 A favorite of many gardeners, the bleeding heart is a hardy plant that thrives in cool weather. It produces delicate, heart-shaped flowers that bloom from early spring to midsummer. Bleeding hearts are easy to grow and make a beautiful addition to any garden.
Hardy Kiwi Vine (Actinidia arguta and Actinidia kolomikta)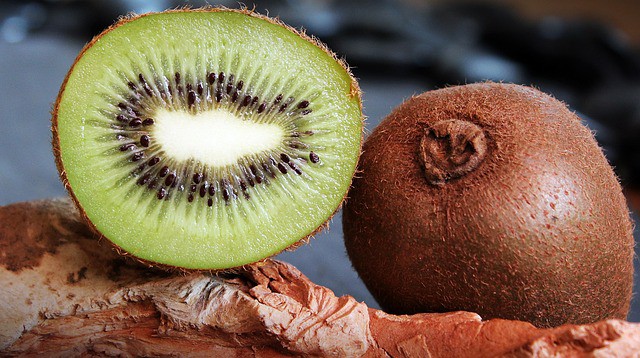 Kiwi vines are fast-growing climbing plants that produce small, edible fruits. Hardy kiwis are perfect for cooler climates and can even tolerate frost. These vines require some patience, as they can take up to three years to produce fruit. But once they start bearing fruit, they will continue to produce for many years to come!
'Secret Lust' Coneflower (Echinacea 'Secret Lust')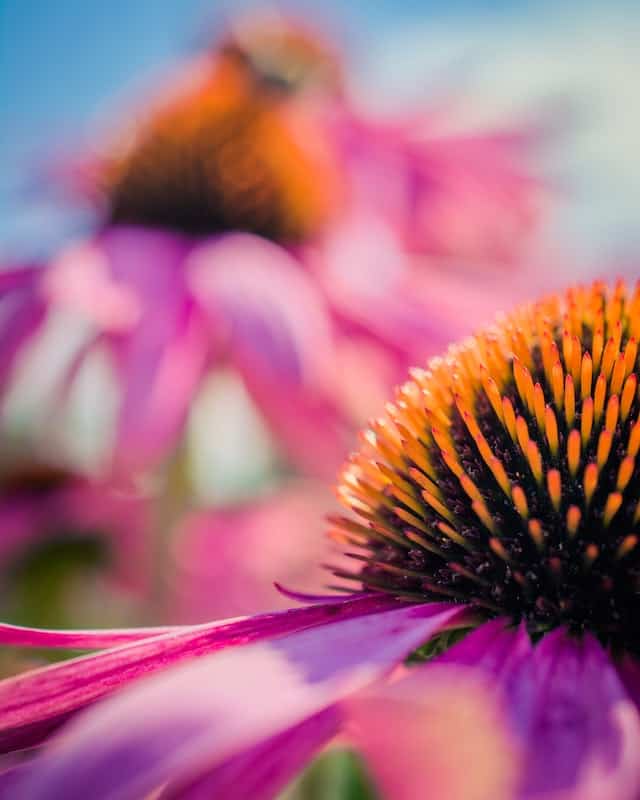 This vibrant coneflower is sure to add some color to your garden! 'Secret Lust' coneflowers bloom from mid-summer to early fall and attract bees, butterflies, and birds. They are also drought-tolerant, making them a great choice for those who want low-maintenance plants.
Italian Bugloss (Anchusa azurea)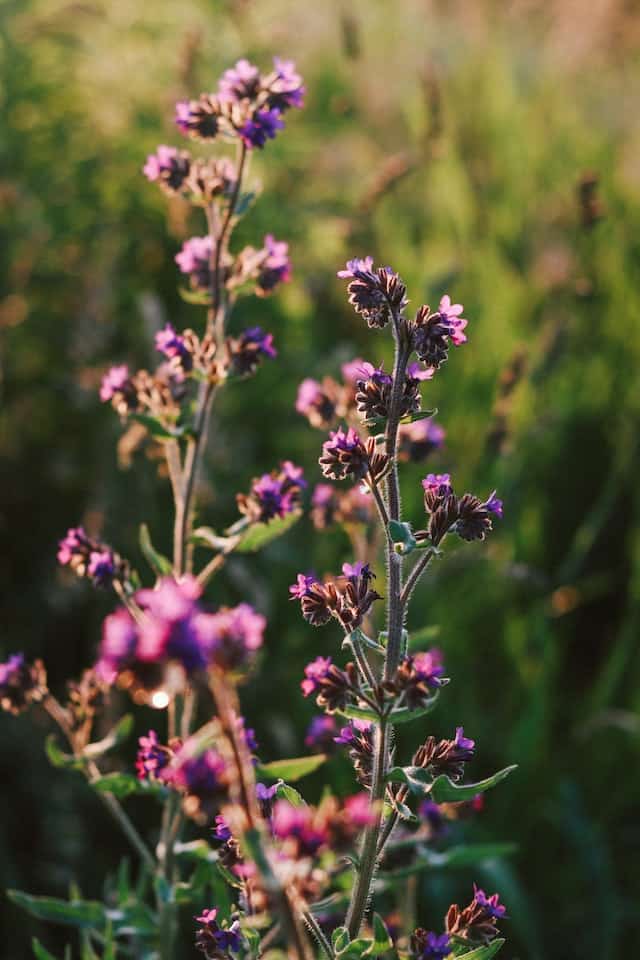 Italian bugloss is an easy-to-grow plant that produces beautiful blue flowers. It blooms from early summer to late fall and is often used as an ornamental border plant. Italian bugloss is also deer-resistant, making it a good choice for those who live in areas with deer populations.
Jack-in-the-Pulpit (Arisaema triphyllum)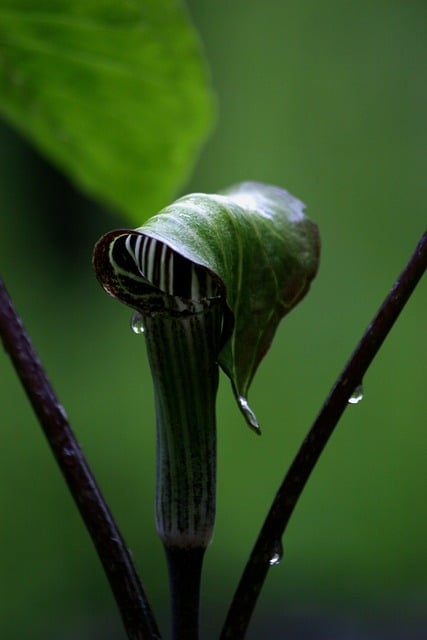 This unusual plant gets its name from its flowers, which resemble miniature pulpits. Jack-in-the-pulpits are native to North America and thrive in wooded areas with moist soil. They blooms in late spring or early summer and produce small red berries later in the season.