A well-manicured lawn can make all the difference in the curb appeal of your home. But let's face it, between work and family commitments, who has the time (or energy) to mow the lawn, much less fertilize and water it on a regular basis? That's where lawn care services come in. These companies will take care of all your lawn care needs so you don't have to lift a finger.
There are a lot of different lawn care services out there, so how do you know which one is right for you? Here is a list of the best lawn care services, based on customer reviews and satisfaction.
Best Overall: Lawn Doctor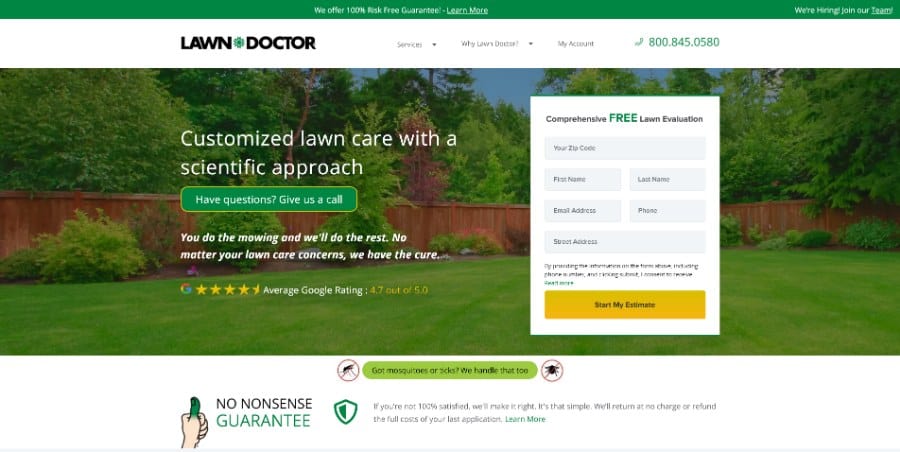 Lawn Doctor has been in business for over 50 years and offers a variety of services to meet your needs, including lawn mowing, fertilization and weed control, aeration, tree and shrub care, and more. Customers appreciate the company's competitive pricing and responsive customer service.
Best for Nationwide Coverage: TruGreen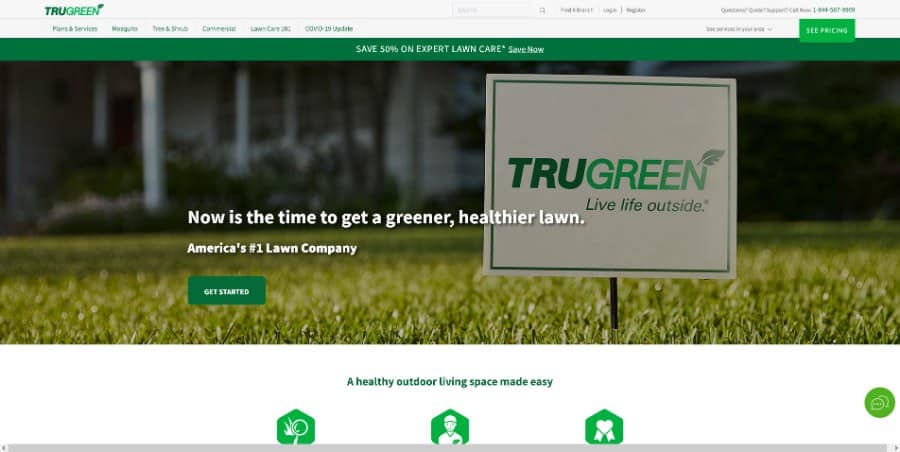 If you're looking for a lawn care service that can provide nationwide coverage, look no further than TruGreen. This company offers a wide range of services, including tree and shrub services, soil analysis and amendments, seeding and sod installation, sprinkler system installation and repair, and more. Customers appreciate TruGreen's consistent quality across all locations.
Best Environmentally Friendly: Spring-Green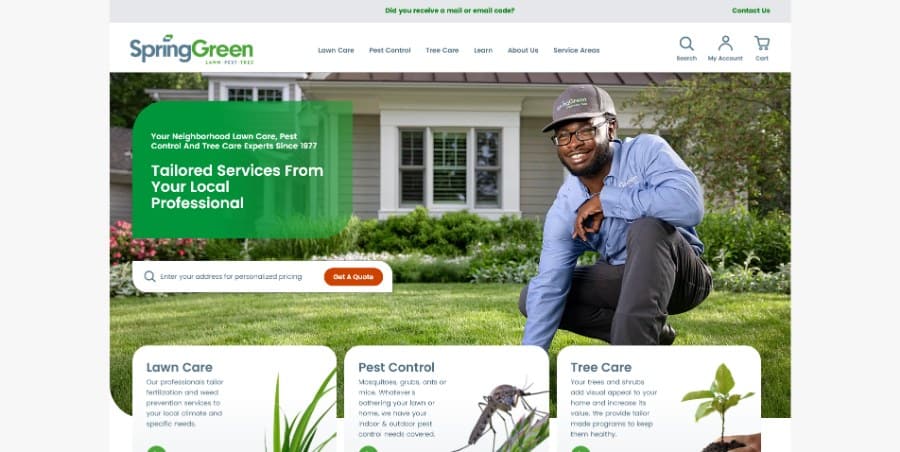 If you're looking for an eco-friendly option, Spring-Green is worth considering. This company uses environmentally responsible products and methods to deliver the best possible results for your lawn. Services include fertilization and weed control, core aeration, seeding, mosquito control,and more. Customers appreciate that they can trust Spring-Green to keep their families safe while still offering great results.
Best for Lawn Mowing: TaskEasy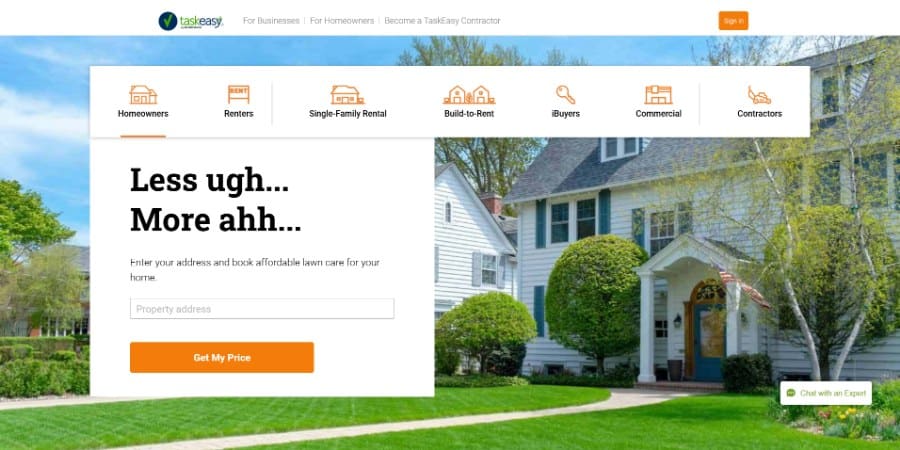 Need someone to take care of the basics? TaskEasy offers on-demand lawn mowing services so you can get your yard looking its best without lifting a finger (literally). Simply download the app, enter your location, choose your service (mowing only or mowing + trimming), set a schedule (weekly or biweekly), sit back, and relax! Customers appreciate the convenience of being able to schedule service with just a few taps on their smartphone.
Best for On-Demand: LawnStarter
LawnStarter is another great option for those who need on-demand service. In addition to mowing and trimming, this company also offers leaf removal, gutter cleaning, hedging/pruning, flower bed maintenance, gardening services, drought tolerant landscaping – really anything you need to make your yard look its best. Customers appreciate being able to find all their lawn care needs in one place.
Conclusion
No matter what your needs are – basic mowing or full-service landscaping – there's a lawn care company out there that can help you get the job done right. And with these customer-approved options, you can't go wrong!